Application for Free CDD Vault Access
Researchers working on neglected tropical disease in Academia in Africa can apply for complimentary access to CDD's industry leading informatics platform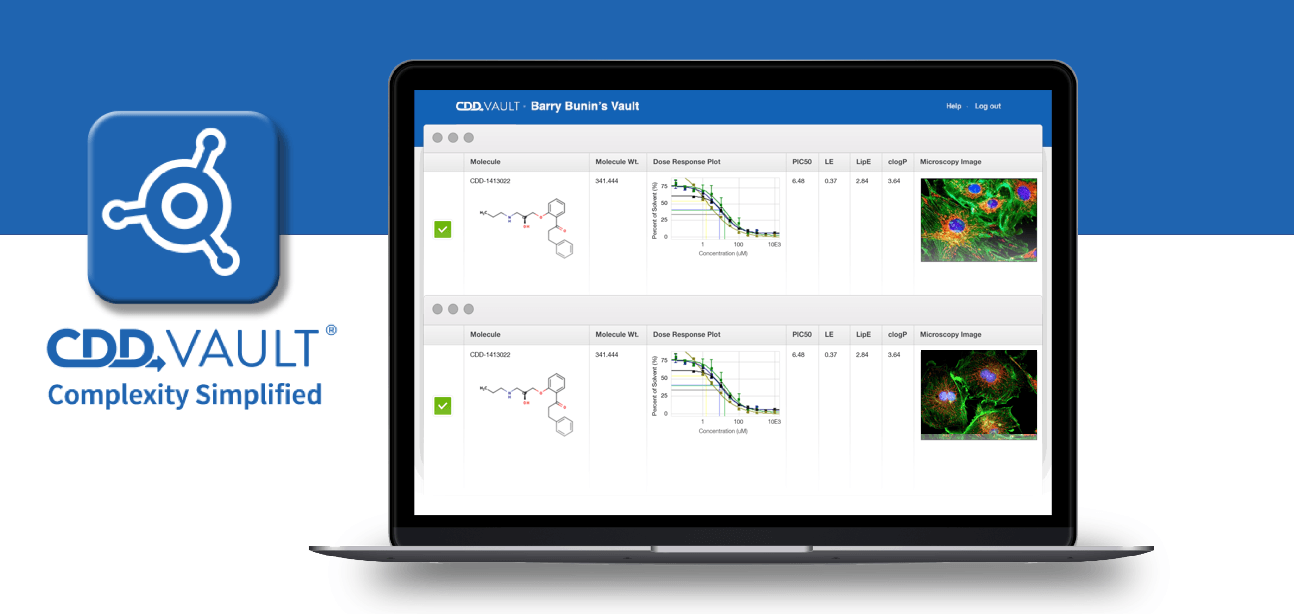 Please read the Africa Access Terms & Conditions below. If you agree to the T&C, proceed to complete the application form.


CDD is willing to provide a free subscription to CDD Vault for non-commercial purposes to drug discovery researchers working on neglected or tropical disease in Academia in Africa
To qualify for the free subscription, applicants will need to present a brief summary (less than one page) of your research project on neglected or tropical diseases and be affiliated to an African University. All team members working on the subject matter will get a subscription.
Researchers will need to sign a contract with us, which will specify the terms and conditions of the subscription.
The subscription will be valid for one year, renewable.
CDD Vault is provided on a Software-as-a-Service (SaaS) basis, which includes hosting, support, and maintenance.
Training is provided and it is strongly recommended to all members of the team.
Your data will remain your property, it is private and confidential, and will not be shared with any third parties, unless you explicitly indicate so.
CDD Vault is protected by copyright, so please don't share your licenses, distribute or resell it. Violation of this rule will terminate the agreement.
You can't assign or transfer your subscription without our consent.
We'll communicate with you via email, so please make sure to check your inbox.