Sharing Experiences in Life Science Research
Drug Discovery Data Management
Hosted by CDD in Collaboration with Northeastern University
Date: Thursday, April 20th
Time: 11am - 3pm EDT
Place: Northeastern University Alumni Center, Boston MA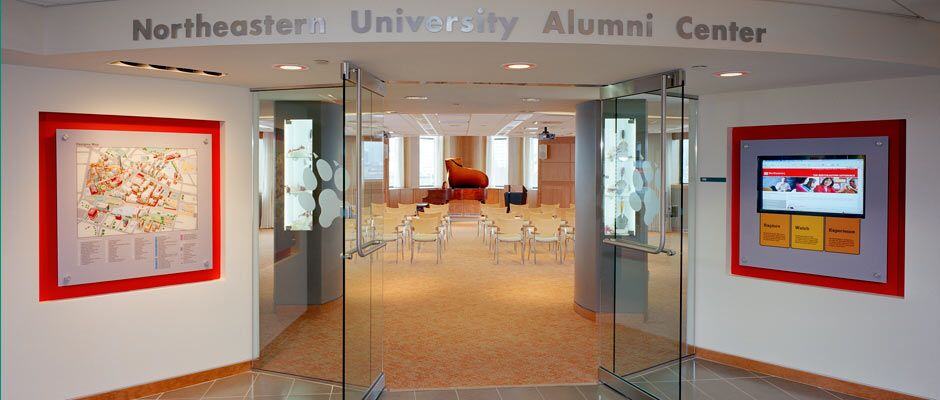 Join us for a free seminar to hear & discuss how local scientists are applying research informatics to their chemical and biological drug discovery experiments.
Learn how an intuitive user-friendly platform is currently helping project teams manage, analyze, model and collaborate around project data. Don't miss this opportunity to:
Network with other scientists
Share experiences
Discover the upcoming innovations planned within the CDD pipeline!
Lunch and refreshments provided!
Agenda
11:00 - Coffee and Networking
11:10 - Welcome, Frank Cole, CDD
11:20 - Discovering New Medicines for Tropical Disease via Distributed Drug Discovery, Mike Pollastri, Northeastern University
11:45 - CDD Vault Informatics Overview, Charlie Weatherall, CDD
12:20 - StarDrop™ Seamless Integration of Compound Data Analysis, Tamsin Mansley, Optibrium Ltd.
12:40 - Working Lunch – Network and Meet the Experts.
1:10 - HDAC Inhibitors for the Treatment of Cognitive Deficits in Neurodegenerative Diseases, Nathan Fuller, Rodin Therapeutics
1:30 - BioAssay Express: Annotation, Machine Learning and Ontology - The Assay Development Way Forward, Jan Kranz, CDD
1:50 - CDD as a Central Hub for Managing and Analyzing Global Data, Dennis Moccia, Cognitive Dataworks
2:10 - Closing Remarks for General Audience, Pat Deesen, CDD
2:15 - Panel Q&A, Tips & Tricks, Chat with the Experts
3:00 - Farewell